In Rob Hodson's words "What's that? 52 Videos, 7 hours and 32 minutes of awesome FIFA 13 footage? Mind = blown!" Well now it's 54 videos and 7:39! Check out all the video coverage from last week's EAUK FIFA 13 Community Event right here.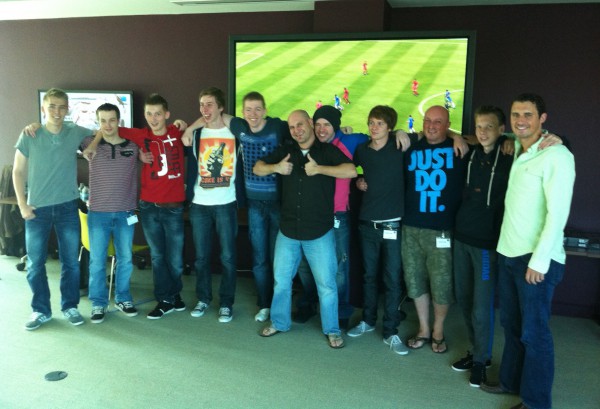 Check out all their videos here or watch below in the playlist.
So who has produced your favourite videos from the event?