The FIFA 14 update addresses issues that FIFA fans have brought to EA SPORTS attention with important and appreciated feedback.  It is now available for download on Xbox 360.  So hopefully no more screaming from my son at the TV in frustration at FIFA 14!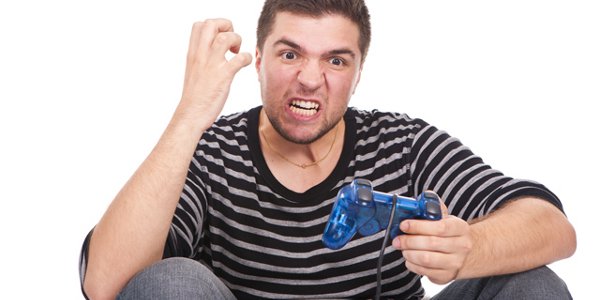 What's in Update 2?
It includes the following:
Balancing lofted through balls.
Balancing attacking headers.
Balancing finesse shots.
Improved defender switching during crosses.
Freezes while making substitutions during gameplay.
Freezes while entering and exiting Leaderboards.
Improvements made to Dynamic Camera.
Corrected crowd sections in Signal Iduna Park.
Corrected "Any" and "GK" filters in Pro Clubs.
EA SPORTS have responded to the community and upgraded FIFA 14 cover star Stephan El Shaarawy to 4* Skills in Online Seasons, Head to Head, and Career Mode using EA SPORTS Football Club Match Day. Since the FIFA 14 Ultimate Team ratings and database are separate from the Match Day Update, he will be assessed and potentially upgraded in FUT at a later date.
Have they Fixed the Freezing Issues Yet?
EA SPORTS have located some of the issues causing freezing throughout the game, but not all of them. Please continue to let us them about specific instances on the EA forums as your feedback has helped immensely. There are a small percentage of remaining crashing/freezing instances and the team will continue to investigate and address them as needed. EA SPORTS thank for your patience during this time.
Will They Continue to Fix FIFA 14?
EA SPORTS commitment to improve the FIFA 14 is ongoing, and regular feedback from the fans helps them prioritize and identify future improvements. Thanks again for your continuous feedback on Twitter, Facebook, and the EA Forums. They will continue to provide you with information through those channels as and when it becomes available.
PS3?
We'll update when it's live for PS3.
Enjoy!
Go grab your update and please do feedback to them with any issues you find that require fixing.