Experience true football authenticity with FIFA 15 – featuring 35 licensed leagues, over 600 clubs, 16,000+ players and 41 licensed stadiums.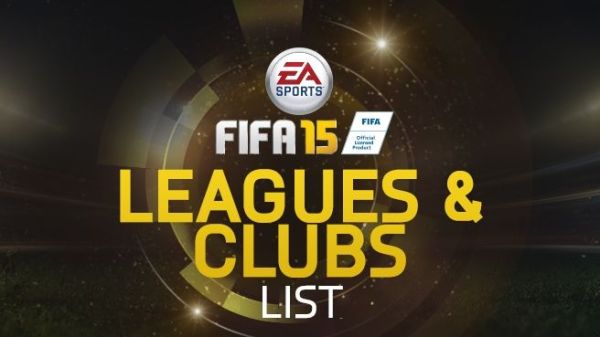 Newly fully licensed leagues and clubs include:
Barclays Premier League brings all 20 stadiums of the 2014-15 season now accurately recreated in game, 200+ new player headscans and broadcast quality graphics and audio.
Pre-Order and Celebrate
Pre-order your copy of FIFA 15 from our FIFA 15 Store and receive up to 40 Gold Packs to build your Dream Club and at the same time help support Sweetpatch TV's 15th Birthday on Monday 22nd September!