Our brand new Xbox 360 and PS3 FIFA Masters Championship Ladders kicked off recently and since it went live we have learnt plenty about how to make sure we maximise the benefits for all players.  Therefore, from this coming Friday 15th November we will be kicking off Season 2 for you with lots of support provided to make it as simple as possible to enjoy your FIFA 14 playing in our FIFA Masters Championship (FMC) structured ladder.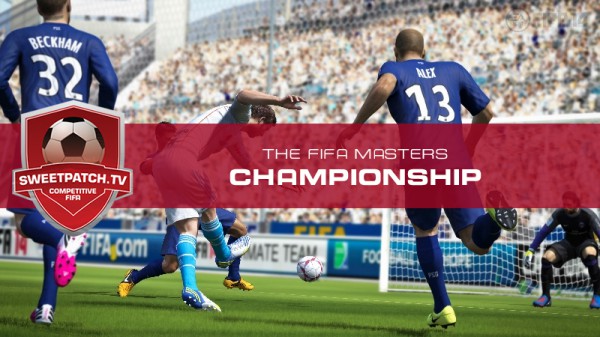 What is FMC?
The FIFA Masters Championship (FMC) is a structured ladder which encourages FIFA players to get involved in your FIFA community. Players can play as much as you like in the Ladders and it will run for 2 months.  Your second season will run up to Christmas and will consist of 3 leagues:
Open League
League 1
The Championship
The  top 4 players in the Championship at the end of the season will gain automatic entry in to the next season of the FIFA Masters Elite League, the ultimate .
When does FMC kick off?
The second season kicks off this Friday, 15th November.
How do you join in the FMC?
To get involved all you need to do is follow these simple steps:
If you have not already, you need to first get signed up and become a part of the biggest and best competitive FIFA community in Europe.
Then when you application has been approved, just visit the FIFA Masters Championship (FMC) page from Friday and select either the Xbox 360 or PS3 ladders to play in.
Click on the blue "Signup" button and then you just need to wait for the BIG kick off on Friday!
Enjoy and Good Luck
Enjoy guys and we look forward to seeing how you all get on when the FIFA Masters Championship (FMC) Ladders season 2 kicks off on Friday.