Join the FIWC live from Fluminense's historic Estadio das Laranjeiras. The live stream for Day 1 runs from 1pm – 6.30pm (local time Rio de Janeiro) 5pm – 10:30pm UK time and will consist of the group stage and quarterfinals. Don't miss a single moment of the Grand Final with us here.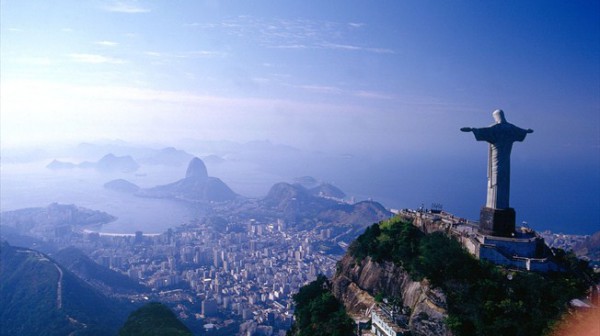 The 2nd and 3rd of July are rest days for teams at the 2014 FIFA World Cup™, but for virtual football fans, the two days mark the biggest event of the gaming year, the Grand Final of the FIFA Interactive World Cup 2014!
Join the FIWC on 2 and 3 July for live streaming of the Grand Final in Rio de Janeiro! While the stars of real football rest, the world's 20 best virtual footballers will battle it out for the virtual world cup on the official EA SPORTS 2014 FIFA World Cup Brazil™ game.
The Grand Final will have celebrity guests and commentators, spectacular locations and hours of virtual football for your viewing pleasure. Don't miss a single moment of the most anticipated FIWC Grand Final of all time! It's virtual meets real football in Rio!
Watch Live
httpvh://www.youtube.com/watch?v=RzwVpn6qqpw
Live Stream Times
2 July: Day 1 Live Stream: 1pm – 6.30pm (local time Rio de Janeiro) 5pm – 10:30pm UK time: Group stage
3 July: Day 2 Live Stream: 4pm – 5.30pm (local time Rio de Janeiro) 8pm – 9:30pm UK time: The Final Showdown