From 6-8 May The FIFA Interactive World Cup 2013 (FIWC13) Grand Final will take place in Madrid. Over the course of the three-day tournament 21 Grand Finalists will play EA SPORTS™ FIFA 13 on the PlayStation®3 in the hopes of becoming the new interactive world champion.  Today from 18:00-19:00 pm CET the Grand Final Draw will take place Live and you can watch it here!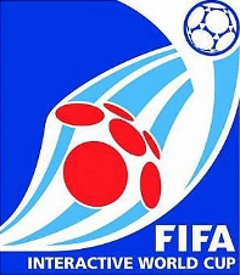 Watch Live Draw
Simply return to this page at 18:00 pm CET (GMT 16:00, BST 17:00). A video will appear at the top of the page at the scheduled start time. Click on the video, make yourself comfortable and enjoy all the excitement of the climactic finale for FIWC13!
Your Winner?
So who do you think has what it takes to challenge for the title of the world's finest FIFA 13 player?  Vote in our question @ our Facebook Fan Page.