Our partners at FIFA Soccer Blog are lucky enough to be at EA SPORTS Canada in Vancouver this week to sample the very latest that FIFA 13 has to offer and here are the details you'll need to follow their little adventure.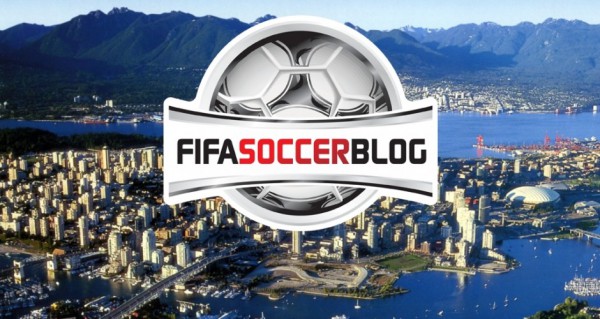 They'll be posting as much as they can on FSB whilst they're out in Vancouver as well as preparing lots for their return including interviews, podcasts, blogs, impressions, you name it, they're doing it. But the majority of their live news will come from their social media channels so these are the things you need to be liking and following to get the latest news.
Check out all their social media channels here for all the very latest FIFA 13 news direct from EA Canada.