TCM-Gaming's Olly "Shawzi" Shaw wins the first UK Pre-Qualifier of the World Cyber Games at insomnia46. Check out our interview with Olly here and see the final bracket.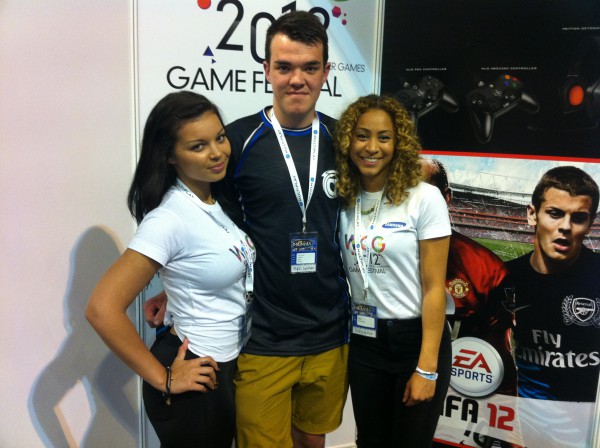 After his victory we interviewed Olly:
Q: What was the key to your success today?
A: Coming to the event nice and relaxed thanks to my new team at TCM-Gaming taking care of everything for me.
Q: What have you been doing since we last saw you at LAN?
A: Working full time now so unfortunately had no time for FIFA. Been playing casually for 4 months now getting ready for my return to the scene. Looks like it has all been worth it with my new team and my win today.
Q: What do you think of your chances in the Grand Final at Eurogamer?
A: Pretty good and I definiteky think I can win it, but obviously have sone stromg competition from others who no doubt believe they can win it too.
Q: Any shout outs?
A: First of all to TCM-Gaming and their sponsors CCL Online, CM Storm, CoolerMaster, BenQ and Multiplay. All the guys at Sweetpatch TV, Gary Harvey and Dave Bytheway.
Congratulations to Olly and let's see who's up for the remaining 3 qualifications slots over the weekend.