This day 13 years ago saw the birth of Sweetpatch TV (or FIFA-MRA as it was then). To celebrate our birthday EA SPORTS have organised early access to FIFA 13 for Season Ticket holders in Europe (not ;-)) and we have launched our mySweetpatch.TV FIFA Forums for you to wish us a happy birthday and to join in the banter as you start to get your hands on the full game.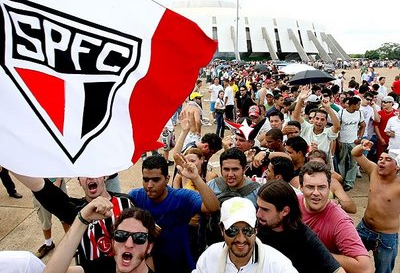 Learn how to join the forum and then post away in our mySweetpatch.TV Forum and tell us all about your FIFA 13 experiences and see what else is gong on with our online leagues and tournaments
We would really appreciate a happy birthday Tweet out using the hashtag #SweetFIFA13 telling us your most memorable FIFA moment over the last 13 years.
Many thanks and here's to the next 13!