Iranian FIFA player Keivan Javadi Elyaderani has been crowned World Champion at the Grand Finals of the World Cyber Games in Kunshan, China.  Keivan beat Germany's Tim Schiewe in the Grand Final 2 games v1 to lift the trophy and be crowned World Champion.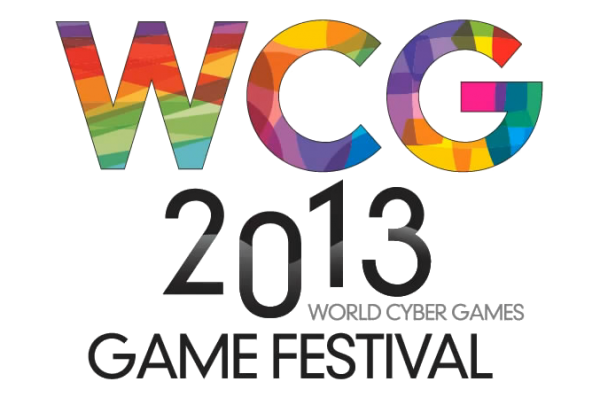 In the first match Tim won 2v1 but in the 2nd and 3rd Keivan won 2v1 and 4v2 to lift the trophy for 2013!
Check out all the coverage from the tournament here in the FIFA 14 Match Center:
Congratulations to our UK players Ty Walton who came 4th and Adam Winster came 3rd in his group and just missed out on qualifying for the last 8 whilst our man Aman Seddiqi from the US didn't qualify out of from his group.