Fancy watching the finest FIFA players including Barclays Premier League stars such as Joe Hart and Jose Enrique, plus leading names from the world of sport and entertainment including gold medalist, Greg Rutherford and indie band, The Enemy, going head to head in a knock-out EA SPORTS FIFA 13 battle to find the number one celebrity FIFA player?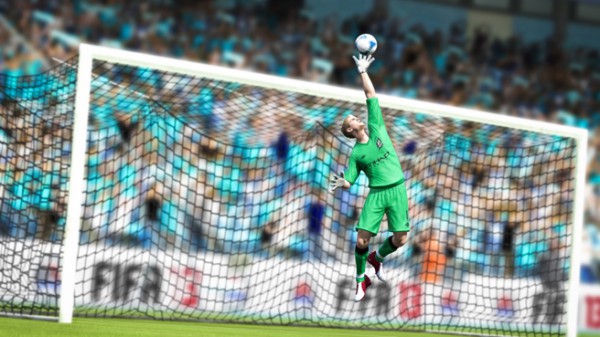 Don't worry though, if you don't manage to win tickets to the FIFA 13 Celebrity Cup, you can watch extended highlights of the tournament, hosted by Sky Sports News' Charlotte Jackson, at www.YouTube.com/EASPORTSfootball, on Friday 28th September.
Click here to learn how to Win Tickets to Watch the FIFA 13 Celebrity Cup
FIFA 13 is out 25 September in North America; 27 September in EU and 28 September for UK.
Pre-order FIFA 13 now for exclusive content from our: