Check out all the key online and offline FIFA events/tournaments the world has to offer in our brand new sweet Events Calendar…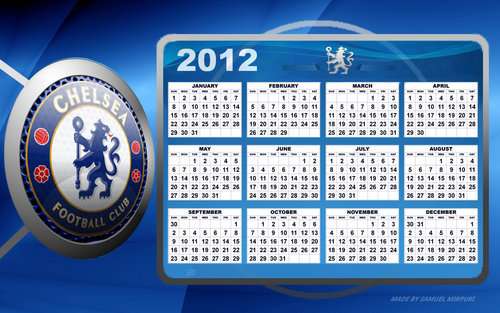 Visit our brand new FIFA Events Calendar which we want to become the number 1 source in the world for all your FIFA online and offline events.
Have you any FIFA events to add to this? Send them to us so we can create the most comprehensive place for you all to visit for your FIFA Event Calendar.