The FIFA 14 Winter Championship has kicked off today (Saturday) at epic.TWELVE at the Kettering Conference Centre with the top 4 players qualifying for Sunday's Grand Final and the chance of winning £500 and hardware prizes from GUNNAR Optiks and Mad Catz.  The brackets are here for all to follow throughout the day.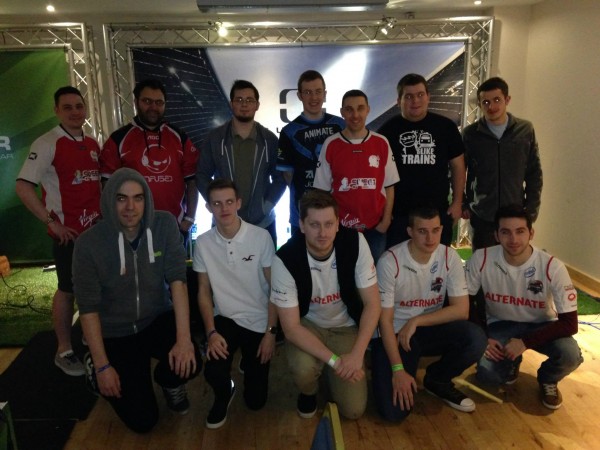 epic.TWELVE takes place between 14th and 17th February and the headline tournament is the FIFA 14 Winter Championship with some awesome prizes from our partners at GUNNAR Optiks with £500 and a pair of GUNNAR Optiks and Mad Catz UK with some awesome hardware prizes plus the FIFA Masters Series (#FIFAMS) points to be won.
Keep updated with the bracket live here and follow the stream live on Twitch.
Group A
Find the League Table here
Group B
Find the League Table here