We are delighted to announce that our partners at Mad Catz UK have kindly agreed to provide some awesome hardware prizes for our FIFA 14 activity at epic.TWELVE next month. See what awesome prizes they have made available for the different tournaments over the weekend at epic.TWELVE.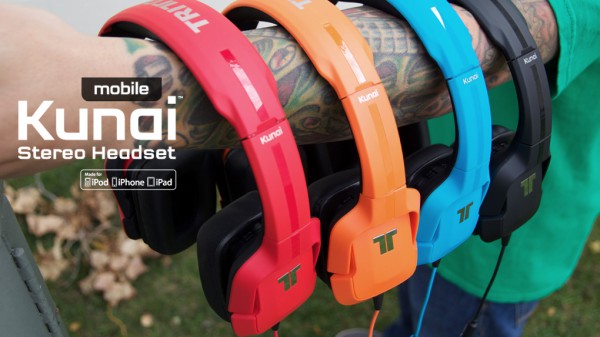 Mad Catz UK Prizes
FIFA 14 2v2 Casual Cup (Saturday 15th February)
FIFA 14 Winter Championship Grand Final (Sunday 16th February)
Mad Catz T-shirt and beanie hat
Mad Catz T-shirt and beanie hat
Rachel Gordon, UK Marketing Manager of Mad Catz had this to say on supporting Sweetpatch TV at epic.TWELVE:
"Mad Catz recognise Sweetpatch as a core brand within the UK FIFA community and are pleased to be supporting them once again for 2014. With their knowledge and experience of the game, Sweetpatch are an invaluable partner and we look forward to a great event."
We would very much like to pass on a massive thank you to Mad Catz UK for continuing to support our FIFA activities for you all and we look forward to developing our FIFA partnership with them during 2014.
Tickets and Signing Up
For those that want to attend you've got two options, the £30 one day experience, which is valid for the tournaments on Saturday or Sunday, or for those that just can't get enough, the £40 full access ticket, which allows you to attend all the Sweetpatch.TV action throughout the weekend, from Friday evening all the way through till late Sunday night.
Full Tournament details and Purchase your tickets here!
epic.TWELVE runs from Friday 14th to Monday 17th February @ Kettering Conference Centre.  We hope to see you there for the Next Generation of Competitive FIFA!