David Rutter states 'There is so much more I need to do with FIFA' as he discusses future tech, modular enhancements and Kinect swearing in a fascinating interview with the team at ComputerAndVideoGames…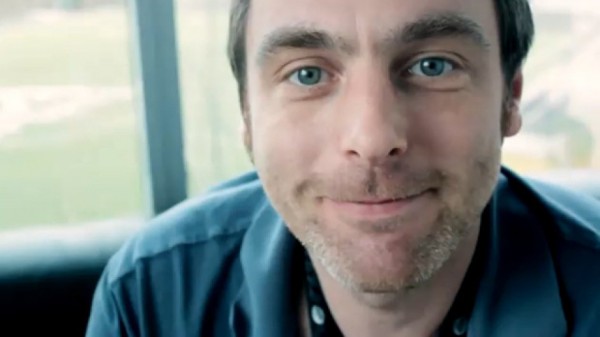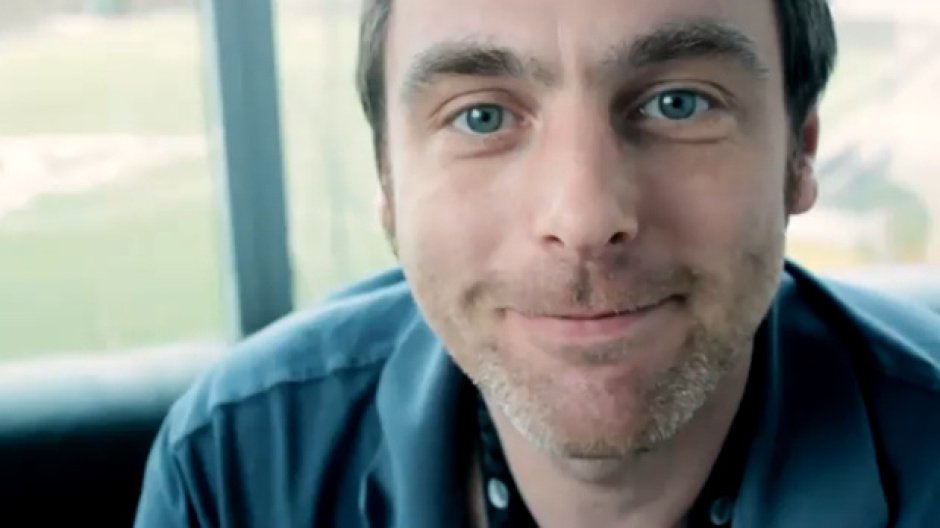 Check out David's responses to the following questions and more:
What does success look like for FIFA now – is it just a slightly higher Metacritic rating and a few more sales than last year?
One of things that came out of E3 was the ability to shout at referees in FIFA 13 using Kinect. Where did that come from – was there pressure on you from Microsoft or EA, or was it just something you decided would be a cool thing to have?
So how many swear words does FIFA 13 recognise?
How do you see this tech developing in FIFA – do you have an end game in mind?
Does the release of the digital Euro 2012 expansion this year point to a future where FIFA will become more of a service rather than a boxed copy game?
If you went back to last year and looked at defending again, would you still implement it in the same way, or have there been lessons learnt over the past 12 months?
One thing that was taken away from E3 was that it looks like all third-party publishers are ready for next generation consoles. How much is your team now focused on the next generation?
This is your fifth main FIFA project since you joined. Is there any danger of getting bored?
Check out David's responses to the above questions and more over at CVG as he explains why 'There is so much more I need to do with FIFA!'