With the UK and European release of FIFA 13 being tomorrow (Friday 28th September), here we have a selection of planned launch events for you to get involved with to play FIFA 13 at launch.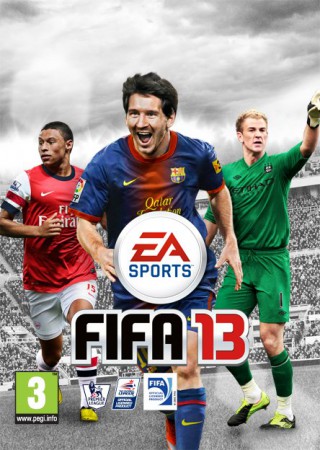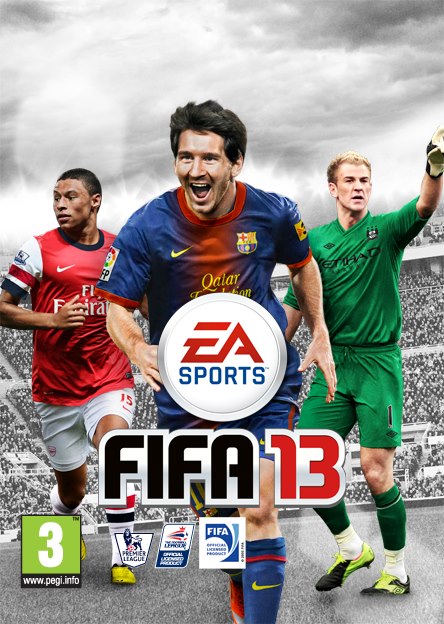 FIFA 13 LAUNCH DAY | Xtreme Gaming Colchester
Xtreme Gaming's and GAME Colchester's FIFA 13 Launch – what a day they have for you! Starting from 11am on Thursday the 27th of September they will have EA's latest and greatest instalment of the FIFA franchise a day early for you to play.
But this is not all, oh no – seeing as this is Xtreme Gaming they thought they would make it just that little bit more awesome so check out the details here and prepare for the FIFA tournament of a lifetime!
AVerMedia FIFA 13 Tournament | Xbox 360
Vanity eSports is pleased to announce a free to play prized tournament in cooperation with AVerMedia to celebrate the release of the highly anticipated football game, FIFA 13.
The winners of this tournament will secure themselves a fantastic prize; the AverMedia Game Broadcaster HD worth over £100!
The tournament will take place on Sunday 30th September, starting at 2:00pm as players battle their way through double elimination* bracket before a champion is crowned later that day.
Full details and how to sign up can be found at the home of the AVerMedia FIFA 13 Tournament | Xbox 360.
Sweetpatch TV's FIFA 13 Launch Party
This will be for both Xbox 360 and PS3 consoles on launch day this Friday 28th September and for players to meet up in our Chat Room and play the new game. Arrange some friendlies or arrange your own mini tourneys if we have enough players.
Also enjoy the game and get busy with your practice in time for our FIFA 13 Leagues & Tourneys.
Get all the details you need to get involved here.
So plenty to get involved with for the FIFA 13 Launch!
What will you be doing on launch day?
Also, have you signed up to our new mySweetpatch.TV Forum yet?  Learn how to join the forum and then post away in our mySweetpatch.TV Forum and tell us all about your FIFA 13 experiences and see what else is gong on with our online leagues and tournaments.