The 2nd part of our 13th Birthday Celebrations are announced today as we prepare for our FIFA 13 Launch Party this Friday.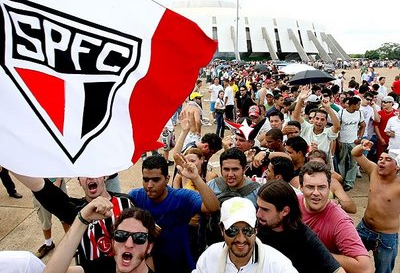 This will be for both Xbox 360 and PS3 consoles on launch day this Friday 28th September and for players to meet up in our Chat Room and play the new game. Arrange some friendlies or arrange your own mini tourneys if we have enough players.
Also enjoy the game and get busy with your practice in time for our FIFA 13 Leagues & Tourneys.
Get all the details you need to get involved over at mySweetpatch.TV.
Have you signed up to our new mySweetpatch.TV Forum yet?  Learn how to join the forum and then post away in our mySweetpatch.TV Forum and tell us all about your FIFA 13 experiences and see what else is gong on with our online leagues and tournaments.