To celebrate the kick off of the new Premier League season, EA SPORTS are proud to announce that Everton Football Club has extended their partnership with the brand through the end of the 2014/15 season, which includes the club's home ground of Goodison Park, which will make its first appearance in FIFA 14.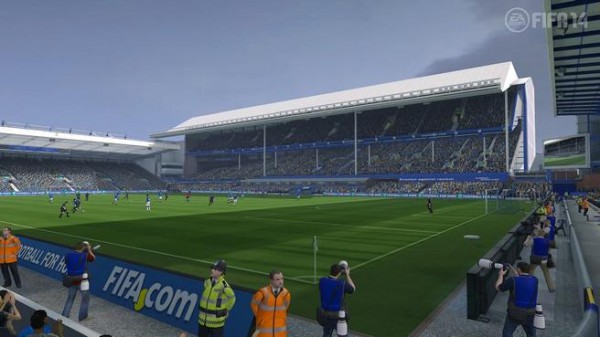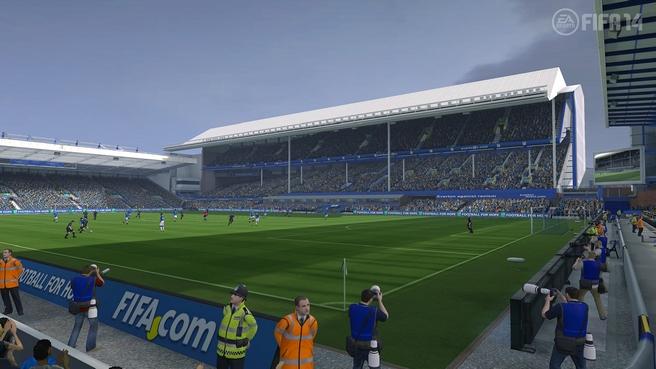 Fans of the club will be able to download an exclusive Everton FIFA 14 cover for free when the game launches at the end of September. Additionally, those who attend matches at Goodison Park throughout the 2013/14 season will be able to attend the EA SPORTS Dugout and play FIFA 14before cheering their club to victory.
As with other club partnerships that have been announced over the last few weeks, including Borussia Dortmund and FC Barcelona, Everton's first-team were captured using 3D head-scanning technology to ensure the greatest level of detail for the club.
Check out the official press release for all the details that I am sure will make all Toffees fans very happy.
Pre-Order Your FIFA 14 Now!
Excited and want to pre-order your copy of FIFA 14? Then visit our FIFA 14 Store NOW!
FIFA 14 is out on 24 September 2013 in North America and 27 September in Europe.