Our new Weekly Series Cups on the Xbox One and PS4 kick off this week to find our Monthly Series Champions. To determine this you will be accumulating points from where you finish in each weekly cup and then the player with the most points after the 4 cups in that month will be crowned the Monthly Series Champion.  The PS4 Sunday Series Cup kicks off this Sunday and the Xbox One Monday Series Cup kicks off this Monday.  Don't miss this week's BIG kick off by signing up here!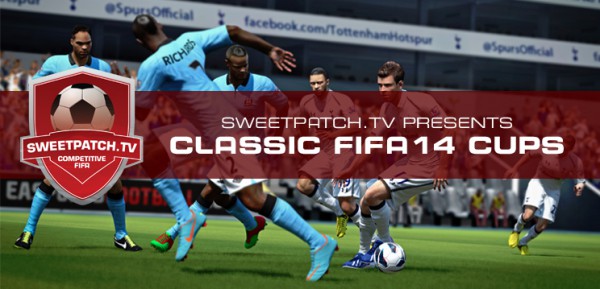 Also, to make things more interesting we will give each cup a theme, were we use different teams across the world and vary the ratings to spice things up and test your FIFA ability. So always look out what the theme or team we will be using for each tourney.
Weekly Cup Points System
1st = 25pts
2nd = 18pts
3rd = 15pts
4th = 10pts
5th – 8th = 5pts
9th – 16 = 2pts
Sign Up for Kick Off
Good luck to all those competing and let's see who will be crowned our April Series Champions.