Now you can listen to the 2014 FIFA World Cup Brazil soundtrack for the first time! A truly global game needs a truly global sound.  Listen to the new soundtrack right here!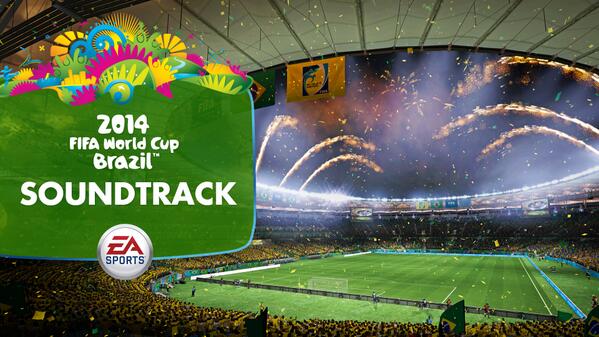 Download the Demo
It's a 1.66GB download and can be downloaded for:
Full Game
EA SPORTS 2014 FIFA World Cup features over 200 teams, 7,000 players, 20 new stadiums and over 15 hours of added commentary. Learn more about the new features here:
Stay tuned for additional information on all the key features in the coming weeks.
EA SPORTS 2014 FIFA World Cup hits store shelves on April 15 in North America and from 17th in Europe.