We focus on key new features announced for FIFA 15.  Today we look at the all new Agility and Control as you can now leave defenders in the dust or control the ball like the world's best footballers. Players explode into action with improved balance, cuts and closer touches when in possession, giving greater responsiveness and personality to the game's superstars. Experience brilliant control as you keep the ball in a sprint or when searching for an opening in those close-touch situations.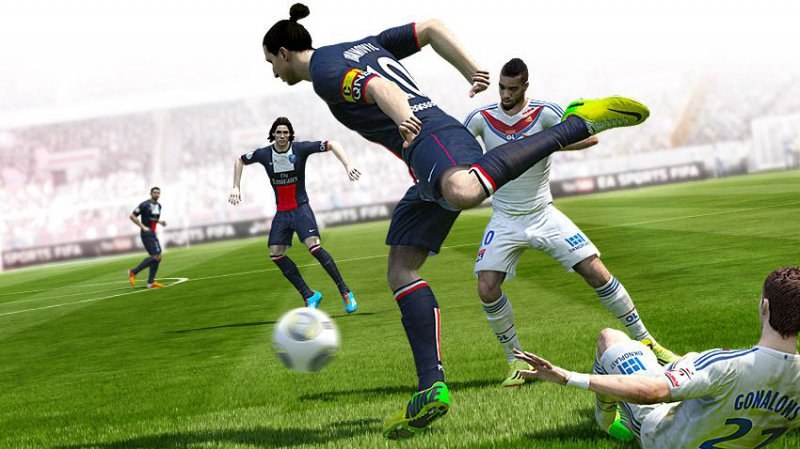 Feature in Video
Agility & Control
Builds on step-based locomotion and delivers an all new level of responsiveness and control to FIFA 15.
Tuned player biomechanics cause players to react and move with balance and closer control when in possession of the ball.
Precise steps and turns at low speed, and closer control at high speeds will give FIFA 15 fans more control and increased mobility when commanding players on the pitch.
New stutters and strides let you cut, sprint, and explode out of turns, and run touch dribbling gives players' personality that reflects their real self.
A new ball physics system models ball movement depending on the spin and the precise contact with the ball.
The accurate movement of the ball, combined with the control of the player brings a new level of realism to dribbles, touches, passes, and deflections in FIFA 15.
Pre-Order and Win
Fans who pre-order FIFA 15 Ultimate Team Edition will receive up to £30+ value of FIFA Ultimate Team content including new EA SPORTS Football Club items and game celebrations.