Monday morning we will be winding down with a final casual tournament for fun with anyone that's not heading home quite yet! Just head over to the FIFA 13 stand for 11am and see what the Sweetpatch.TV crew have in store for you!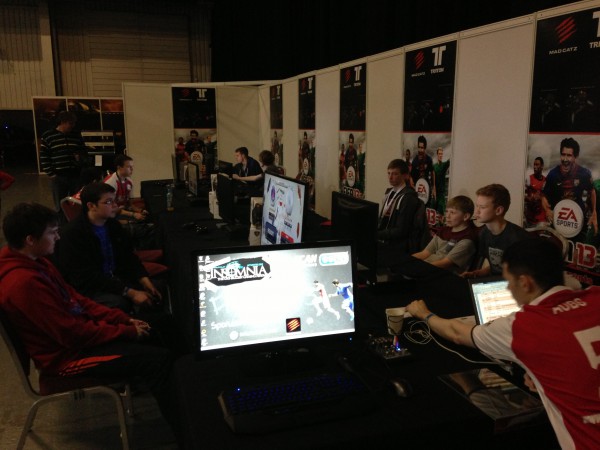 1 v 1 Fun Tournament
Come and join in with our 1v1 16 player Single Elim Fun Tournament with timings as follows:
10:00 – 11:00 – 1v1 Registrations
11:00 – Players Check-in
11:15 – Create bracket
11:30 – Players Meeting
11:45 – Run 1v1 tournament
14:00 – Complete tournament
See you there in the morning!