The FMeSport team of Dave Coolledge and Mike Childs are crowned our FIFA 13 Free Play 2v2 casual tournament Champions beating Olly Shaw and Chris Marsh, playing as Norwich Are Garbage, in a very tight Grand Final. Check out the bracket from the tournament here too!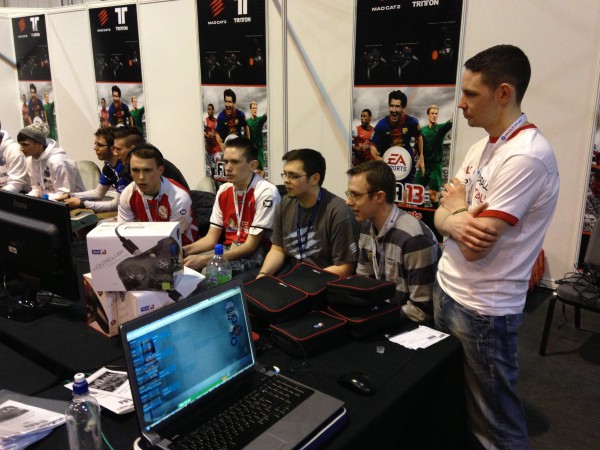 In a very tightly contested final the game went in to extra time after a scoreless 90 minutes. George scoring the winner in the 114th minute. Coverage of the match will be up later in our Day 1 Vlog.
Check out the bracket and all the results below.