On Sunday we will have our usual 2v2 cup involving up to 64 pairs of players and entry into the tournament is completely FREE so you have nothing to risk and everything to gain!  Starts at 5pm and runs until complete with a 64 Team Cap.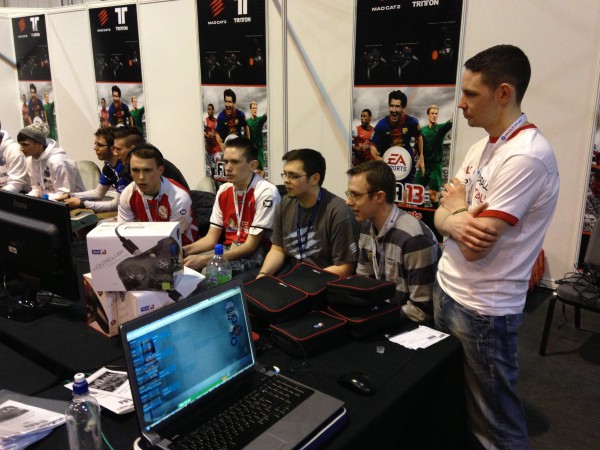 Timings are as follows:
10:00 – 16:30 – Registrations
16:30 – Create groups
16:45 – Teams Meeting
17:00 – Kick off Groups/Bracket
PM – Final
Come over to the FIFA Arena and get yourself signed up.