Microsoft has announced the full lineup of products coming later this year including Windows 8, Office, Windows Phone and of course our fall Xbox update which will bring a host of new consumer experiences like Xbox Music, Videos, Games on Windows 8 and Xbox SmartGlass.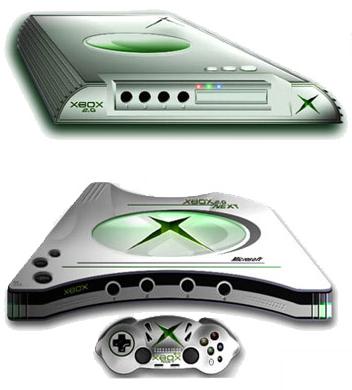 So is there going to be a new Xbox or is it just an upgrade to the Xbox software suite?
Microsoft still hasn't officially announced the console, but we're certainly getting closer, as developers tell us the next generation of consoles will begin in 2013.
Watch the videos below from IGN and check out their article to decide for yourself.
httpvh://www.youtube.com/watch?v=__pOcapjmyM
httpvh://www.youtube.com/watch?v=hJw-mT0Bq3A