French FIFA legend Bruce Grannec has today been crowned The Electronic Sports World Cup (ESWC) FIFA 13 Champion in Paris. Bruce conquered 32 of the world's top FIFA 13 players in the Grand Final winning in the final versus Romania's Ovidiu "Ovvy" Patrascu, with EGL8 Champion Julianooo taking 3rd spot.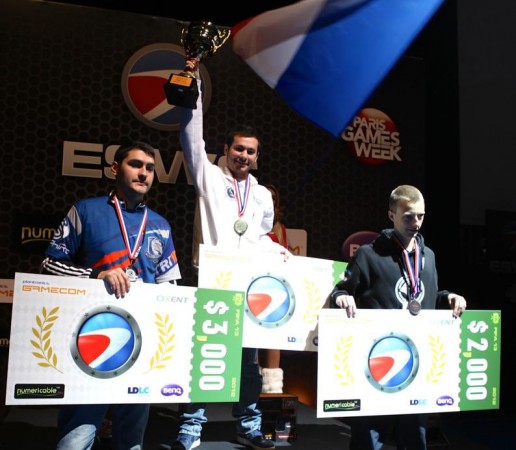 Congratulations to Bruce "The Machine" Grannec, a true FIFA Champion.
Check out all the match action at the home of the ESWC FIFA 13 Tournament.