Last weekend at insomnia46 and for the first time ever at a UK offline event, an eperiment was carried out with our Gold partners at the FVPA to test the viability of the very popular Pro Clubs element of FIFA 12. Normally played out online we brought players from their Clubs together at a social gathering to see how it all went and learn from the pros and cons. And it went…Check out the FVPA's review to find out.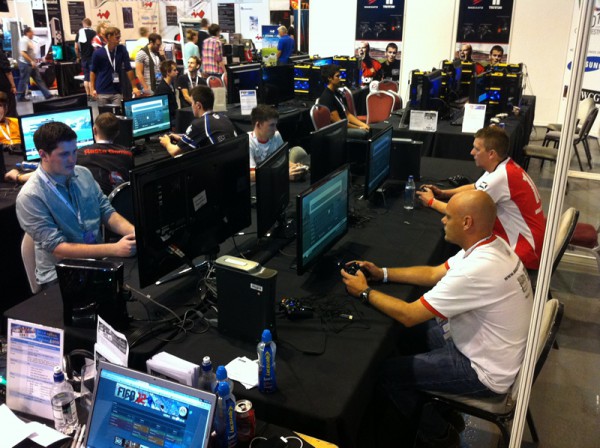 A couple of months ago I contacted the FVPA with a concept idea – An Offline Pro Clubs Tournament. We set about working out how it would work, would people bring their own consoles, could we supply consoles and how would we connect everyone together offline in an online environment. A few questions came up including, the scenario of players using their own Virtual Pro, how many players would be interested in getting together in person.
Check out the FVPA's i46 – Pro Clubs Offline Pilot Review for their in-depth analysis.
i46 FIFA 12 Pro Clubs Pilot Gallery
We cannot display this gallery