insomnia46 (i46) runs this coming weekend from 24th to 27th August at the Telford International Centre and EA UK FIFA Community Manager Rob Hodson will be joining us with a copy of FIFA 13 that you can get hands-on time with! Rob will be there from around 11am on Friday until Monday afternoon with his shiny copy of FIFA 13!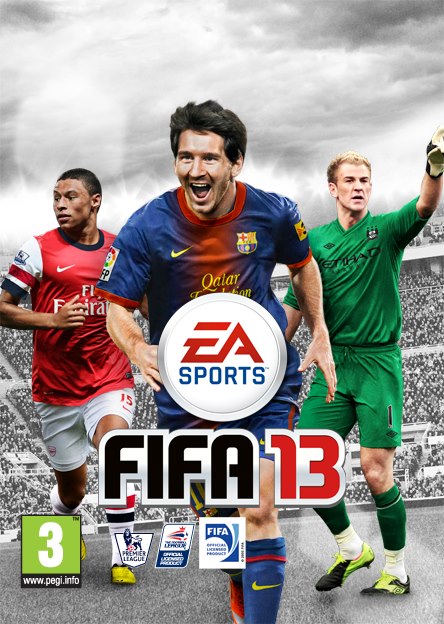 Full FIFA Schedule @ insomnia46
Here is the schedule, so you can plan your event attendance in advance:
Tickets
The best value if you want to take part in all of the above activity, is to grab yourself a £55 TUP ticket. This includes full weekend entry into the venue, entry into the 1v1 and 2v2 tournaments. And you can take part in the clubs tournament also! With this ticket, you can use our campsite and not have to worry about pesky hotel costs! Its the summer event, so its a great time to take advantage of this!
If you have not got your ticket to Insomnia46 yet – head on over to the tickets page and get yours now!
So we look forward to seeing you at insomnia46 for some FIFA 12 and FIFA 13!